| | |
| --- | --- |
| | News |
| | |
| | |
| | |
| | |
| | Resources |
| | |
| | |
| | Free Webmail |
| | |
| | |
| | |
| | Site Info |
| | |
| | |
| | |
Hosted Sites
Mods & Conversions
Resources
Editing
Foreign
Utilities
Creativity or Commentary
Misc.

Picture of the Day
- 3-2-2002 -
Red Dwarf's desktop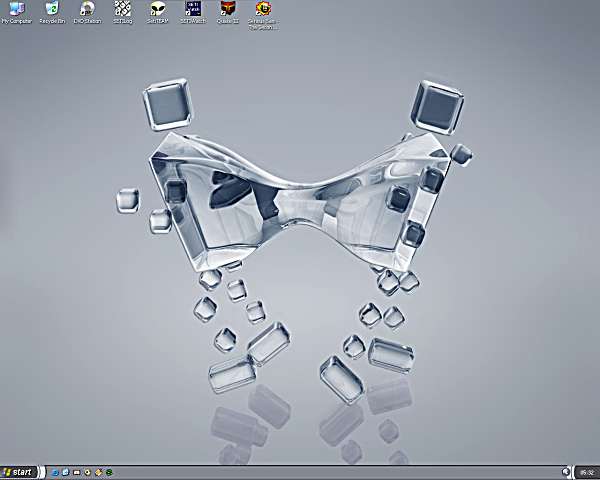 << Previous Picture
Next Picture >>
Please send in your favorite Q3A pics to potd@www.q3arena.com. You can send us a short text caption as well. If you wish to remain anonymous please let us know. Thanks.



Copyright © 1999-2004 Q3Arena.com
Q3Arena.com is hosted courtesy of the high speed services of Net Megs Webhosting





United We Stand!